How to get smarter
How to become smarter? Let's try to analyze this issue, because many people know that mental exercises allow you to develop the brain in almost the same way as physical activity develops muscles.
Regular stress significantly increases the endurance of the mind: the brain gets used to the stress and thinking becomes clearer and more logically correct.
However, endurance cannot be achieved in a simple way. For example, physical endurance is achieved by various aerobic exercises: running, swimming, cycling, etc. During training, the heart muscle contracts more often than at rest, the lungs are supplied with a large amount of oxygen, then enriching every cell in our body.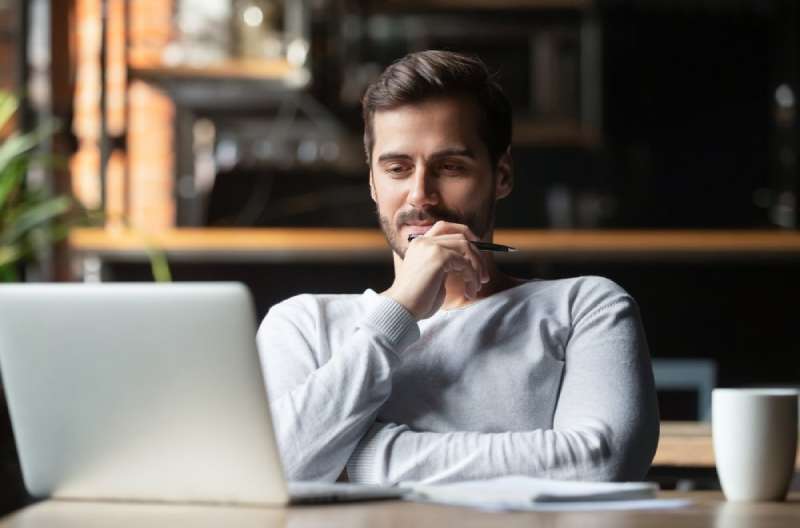 Speaking of mental endurance, it should be understood that the same principle applies here. You need to regularly perform tasks that require prolonged concentration.
Ways to get smarter
In this article, I will give 8 ways that will allow you to not only become smarter, or pump your brain, but also significantly increase its endurance.
I will tell not only about the classical ways of brain development, known to many, but also mention the methods used by the Pythagoreans – students and followers of the great ancient Greek mathematician and philosopher Pythagoras.
At the same time, it must be said right away that a lot of effort will be required from you. Anyone who thinks that it is easier to develop a brain than to achieve an athletic figure is deeply mistaken.
If you are serious, then literally after a month of regular training you will be surprised at the progress that previously seemed to you an unattainable lot of gifted people.
Do something new once a week
At first glance, this may seem pointless, or at least not a serious exercise. However, in reality this is far from the case. The fact is that perhaps the main enemy of our brain is routine.
If you begin to gradually dilute it with something new, new neural connections will appear in your brain, which, of course, will have a positive effect on brain development.
It should be clarified that anything can be new: a visit to an art exhibition, a trip to the Philharmonic, a planned trip to a part of the city where you have never been before. You can also return from work or school in a way that you have never traveled before, have dinner in the evening not at home, but somewhere in a public place.
In short, at least once a week do something that you usually don't do. The more often you diversify your daily life, the more beneficial it will be for the brain, as a result of which you can become smarter.
Read books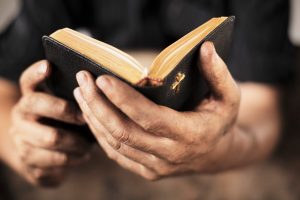 On the benefits of reading books, read a separate large material, which contains the most important information.
In short, regular reading develops imagination, vocabulary, concentration, memory and thinking, and also significantly broadens one's horizons.
At the same time, it should be understood that all excuses like "I don't have enough time", "I'm too busy" or "I don't know where to start" in no way justify us. The habit of reading is formed in the same way as any other habit.
Therefore, if you do not fully understand the importance of reading books, read the article at the link above and immediately introduce this habit into your life. The results will not keep you waiting.
To study a foreign language
It has long been proven that learning a foreign language improves brain function like nothing else. That is why in many highly developed countries, elderly people quite often attend foreign language courses. And they are not driven by the desire to master a new language of communication.
Simply, scientists have found that learning a foreign language has an extremely positive effect on the brain and significantly reduces the risk of dementia, that is, acquired dementia. And it is precisely in order not to spend the last years of life in senile insanity that people take care of themselves, trying to master a new language.
If you are a young person, then you yourself understand the importance of learning English, the language of international communication. So why not combine the useful with the even more useful? Especially if you want to get smarter.
By the way, the researchers noticed an unusual behavior of the brain at the time of simultaneous translation. The translator, who is in the midst of his work, activates not one or several regions of the cerebral cortex, but almost the entire brain. The activity of the translator's brain is displayed on the screen as an almost solid red spot, which indicates a colossal mental load.
All these facts indicate that learning foreign languages ​​is not only profitable, but also incredibly useful!
learn poetry
Surely you have heard about the benefits of memorizing poems and that it greatly helps the development of memory. However, in our time, very few people (especially young people) are able to